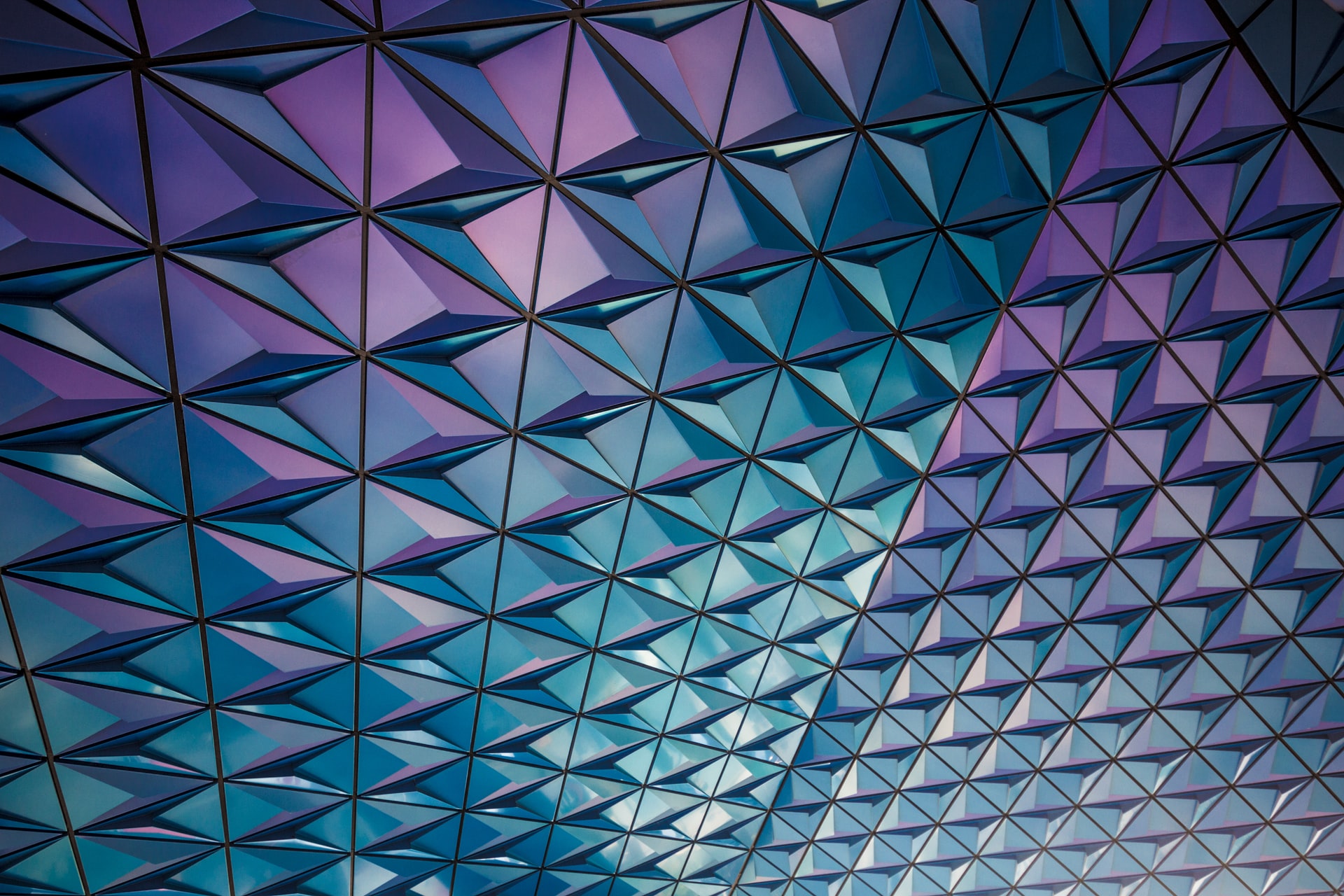 Tailor-made tools & templates
We help organisations enjoy greater productivity with fully bespoke tools, more efficient processes, useable content frameworks and effortless automations.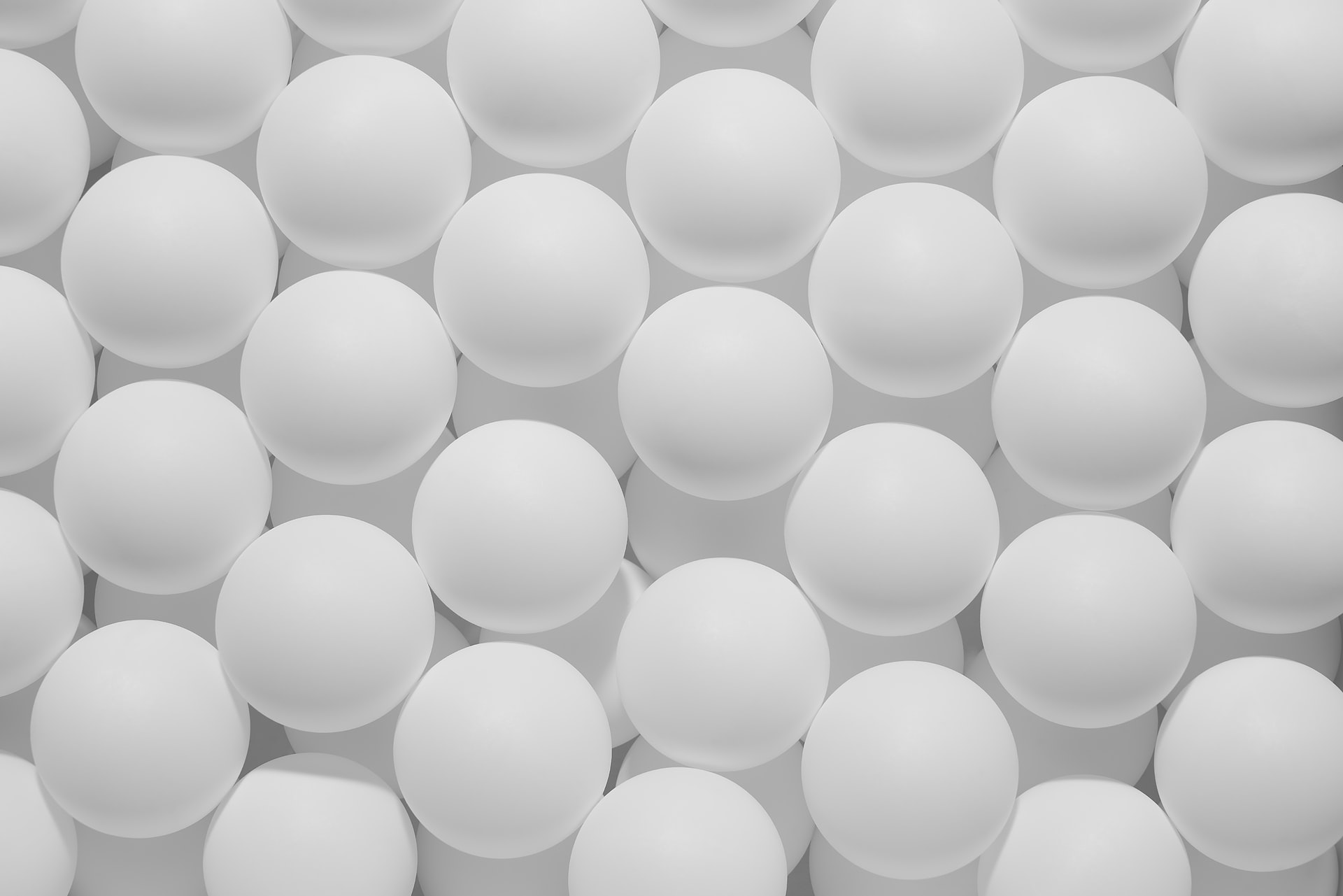 Learning is a process, also a product
We are experienced in creating and authoring learning materials, e-learning, user guides and documentation, training manuals and assessments.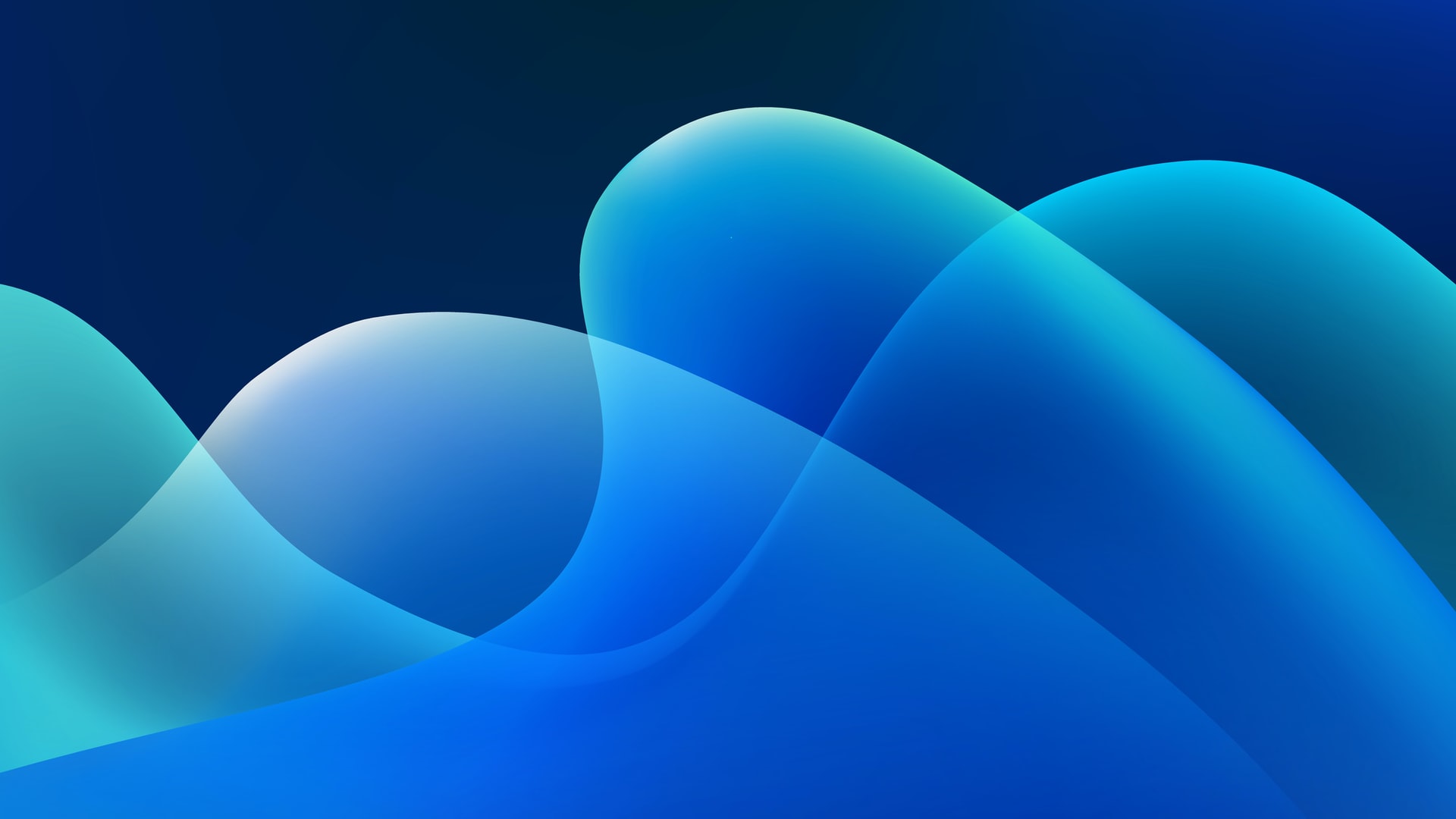 Too much information
Information can be beautiful but it should always be clear. We can boost the perception of your materials at the same time as improving the comprehension of your ideas. We'll help you cut through the words to show off your messages.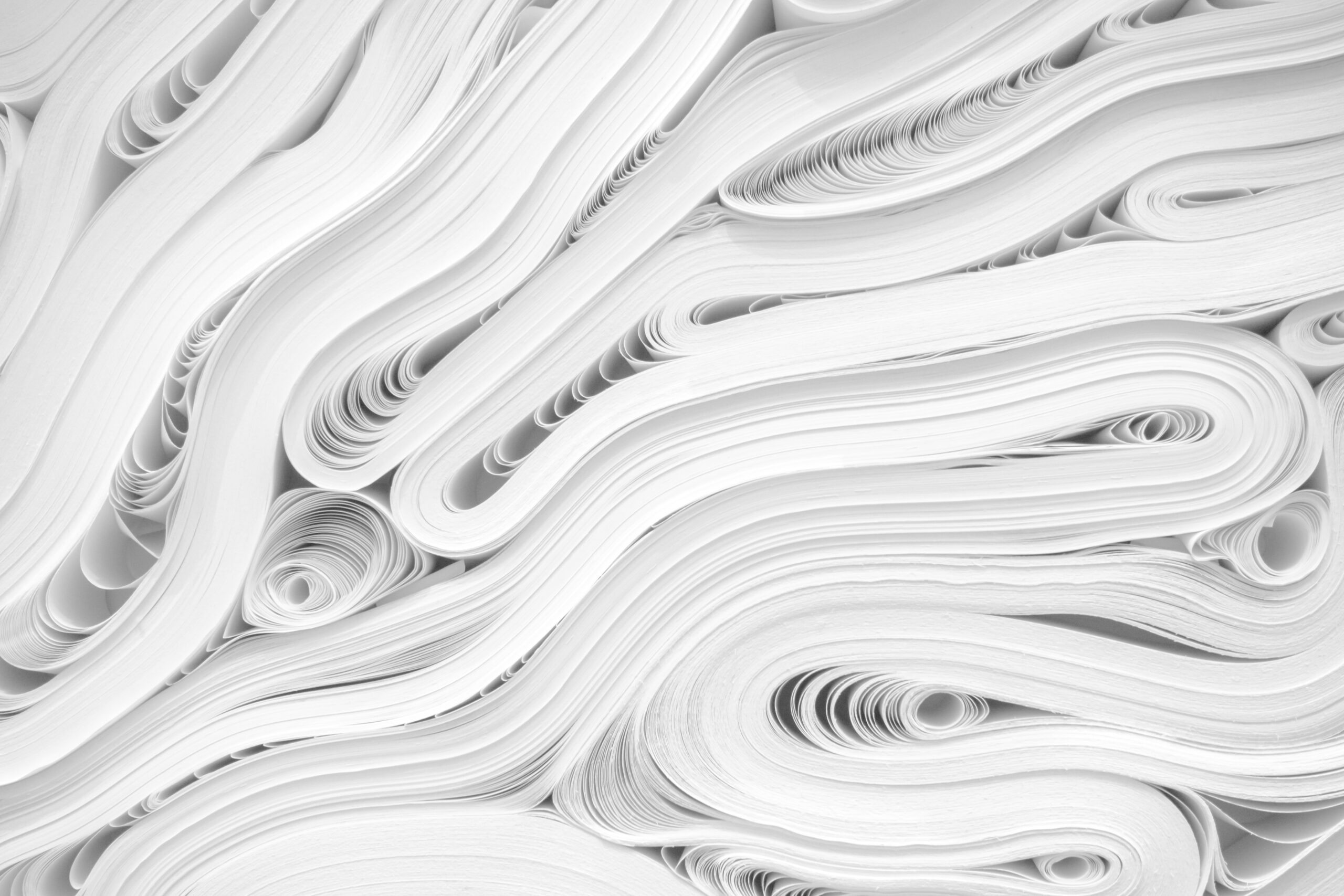 Look good on paper
We consult on all aspects of publications production: commissioning content, creating templates, building image libraries, briefing writers and editors. We train content managers and document producers to work with our tailor-made tools.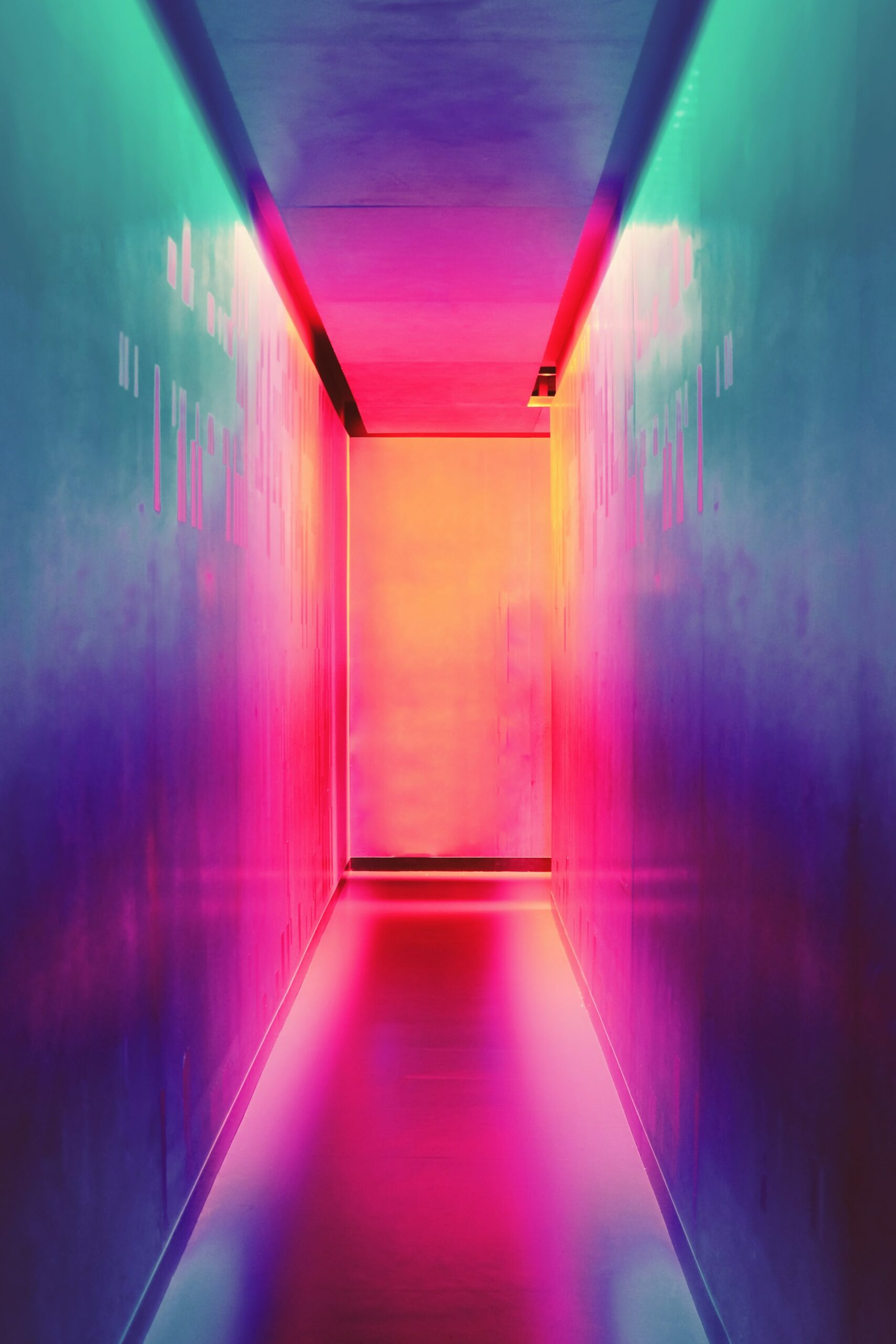 Sounds like a good idea
We write, edit and quality assure language on behalf of our clients. We can provide web copy, straplines, scripts, user guides, mission statements, communications strategies, marketing, tweets and social media content, as well as scoping documents and reports.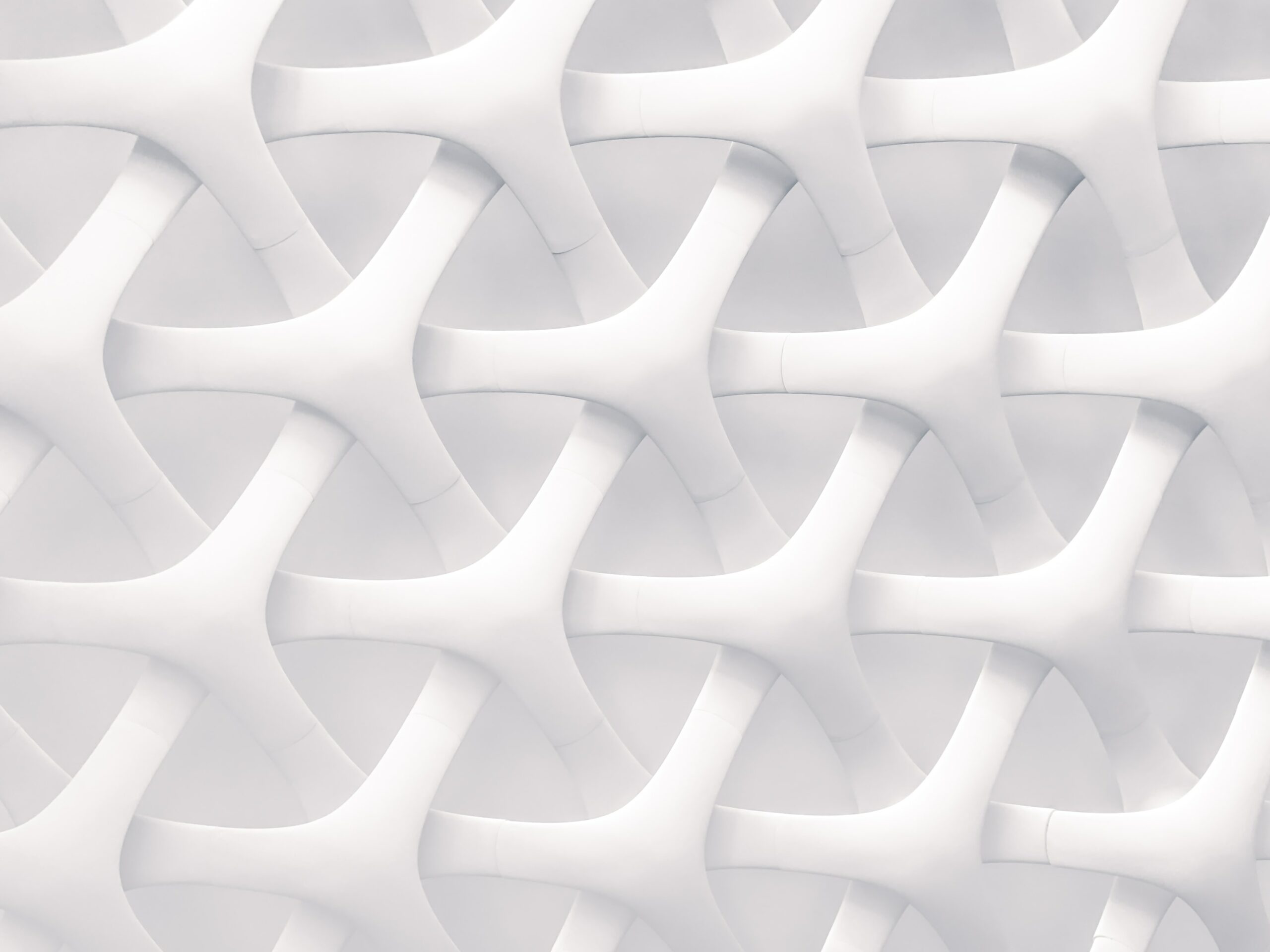 Making the web work
We design, develop and content manage websites and digital products like microsites and learning platforms. We are experienced in high-quality SEO practices, content strategy, social media integration, and information architecture. We make speedy and responsive sites which outperform the competition, even in crowded markets.